This week, the book meme from the Broke and Bookish is top ten books that I have read this year. I think I shall split this one up and list the top five novels that I have read and then five books that my daughter and I have enjoyed reading together.;)
1.
Maggie Bright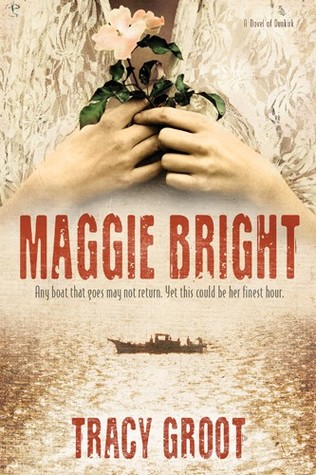 While the story took me a bit to get into, it swept me away! Tracy does a gorgeous job of writing likeable characters and bringing to life the miracle of Dunkirk. I was blown away by this story!
2.
Shadows over Ladenbrooke Manor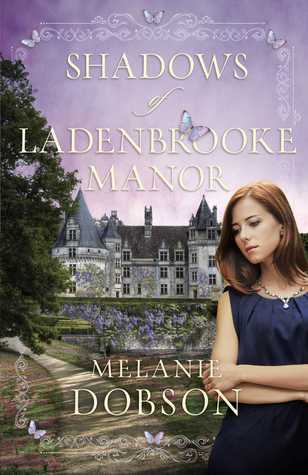 I'm still working on my review for this one, since it was just that incredible.;) It was an interesting story of family secrets that really makes the reader think about how challenging (especially in the mid 1900's) it can be to raise a special needs child. I shall try not to give the story away, but you all need to read it.;)
3.
The Dandelion Field
This book blew me away! I love how the author dealt with some sensitive subjects, like teen pregnancy. This is another one that you all just need to go out and buy.;) You pretty much need to go out and buy all 5 of these novels! lol.
4.
A Sparrow in Terezin
What can I say? I'm drawn to books about WWII and the heroism that took place in the midst of such an ugly time in history.
5.
Paper Hearts
I almost made the mistake of saying this one is chick lit, but it has some surprising depth to it. I love the idea of writing what you love about someone on paper hearts.;)
Kid books
6.
The Day the Crayons Quit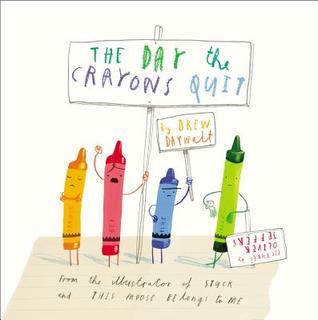 This one might be a bit to advanced (aka, to many words per page) for my daughter, but I loved it and thought the story was adorable!
7.
Count the Monkeys
This one is so much fun!
8.
The Dot
This is the perfect inspiration for teachers!
9.
I Lost my Kisses
Another adorable story.
10.
Hooray for Hat